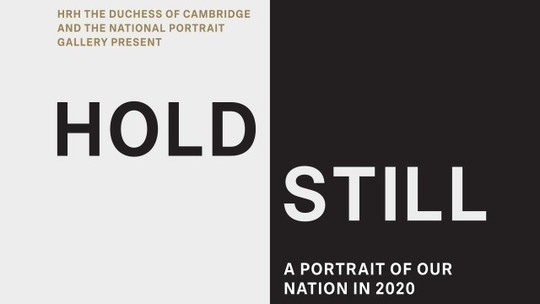 Hold Still, a portrait of our nation in 2020, is an ambitious community project to create a unique photographic portrait which captures the spirit, mood, hopes, fears and feelings of the nation as we continue to deal with the Coronavirus outbreak.
It has been spearheaded by the Duchess of Cambridge, and she invites you to submit your own photographic portrait, which has been taken during these extraordinary times, and responds to one of the following themes:
Helpers and Heroes
Your New Normal
Acts of Kindness
The project is completely free and open to all ages and abilities. Images must involve people, and can be captured on phones or cameras. Each image will be assessed on the emotion and experience it conveys rather than its photographic quality or technical expertise. The closing date for submissions is the 18 June 2020.
It would be great to see as many pupils get involved with this competition!
Don't forget to share your images on social media using #HoldStill2020 and don't forget to tag St Wystan's in your picture as well!
Good Luck!