Our History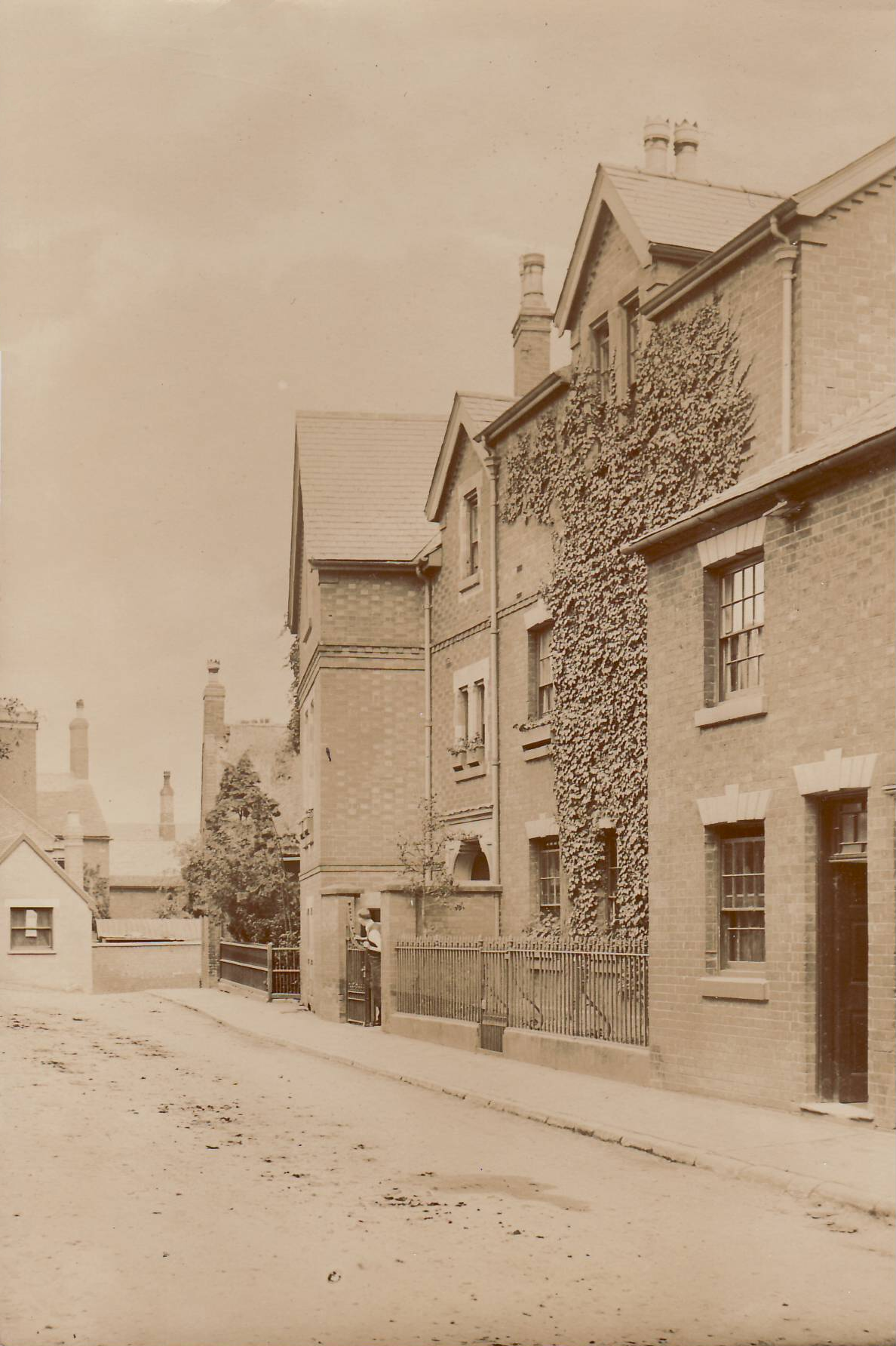 Set in the heart of the historic village of Repton, St Wystan's School is steeped in history. Founded by Lady Fisher in 1926, wife of the then Headmaster of Repton School, who later became the Archbishop of Canterbury.
Lessons back then took place in the court room with lunch in the 'Boot Inn'. In 1937, it moved to its present High Street site, which was previously occupied by Repton School's Latham House.
The 'family' tradition originated by Lady Fisher and continues to flourish today, supporting the school's inclusive high educational standards. Whilst St Wystan's is independent of any senior schools, with many of our pupils going to a number of independent and state secondary schools in the surrounding area, our historic connection with Repton School remains. Exclusively for St Wystan's pupils, the Lady Fisher Scholarship is awarded to individuals who excel as an all-rounder and wish to continue their education at Repton School.
St Wystan's and Repton School have always enjoyed a very close relationship and in September 2020, St Wystan's became a part of the Repton Family of Schools. This enables the School to benefit from the size and support of Repton through shared resources, something that provides a secure future for our School.
St Wystan's continues to develop within its surroundings and is both traditional in its philosophy and forward thinking in its approach to children's education.