Lunch Menus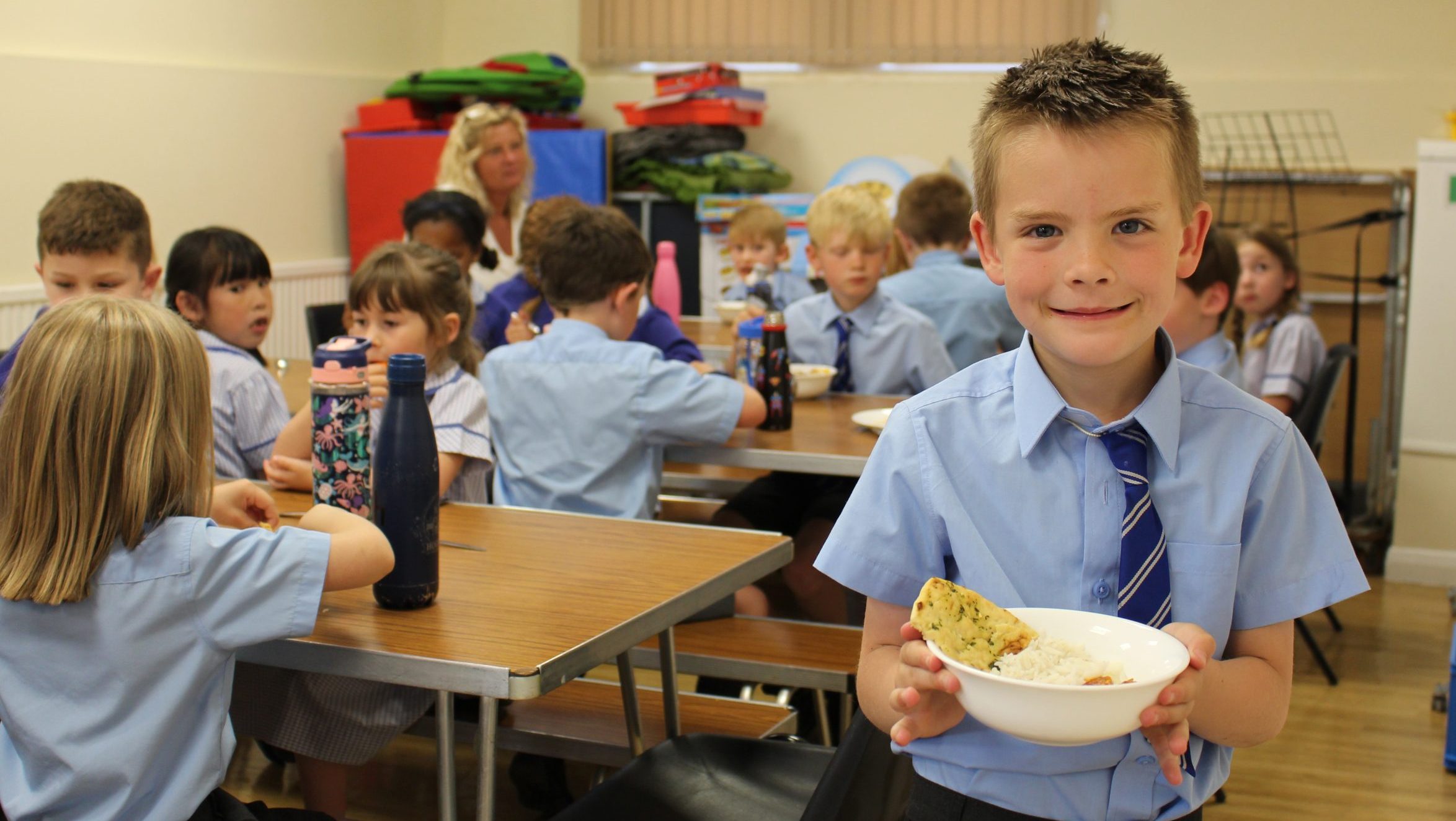 All meals are freshly prepared and cooked on the premises by our very own experienced cooks in our on-site kitchen. Pupils are offered a balanced diet which includes hot and cold meals, a salad bar and a vegetarian choice.
The catering staff enjoy preparing interesting and varied meals which fit in with school events.
Download our term menus as produced by Head Cook, Liza Basford.