Introduction to St Wystan's
School Phases
Nursery
Children can enter our Nursery at the age of 2½ years and benefit from a free flow of activities through three classrooms, and a dedicated outdoor space for them to explore. Our role is to stimulate and encourage children's development and enjoyment of learning, so that every child can flourish and learn at their own pace, in their own individual way.
Pre-Prep: Kindergarten & KS1
St Wystan's Pre-Prep provides children with a safe, fun, and nurturing environment where they can thrive. The day is full of exciting opportunities for social, emotional, and academic growth for each and every child. They quickly settle into school life, and we ensure they feel fully confident and ready for the transition into Prep school.
Prep
Our Prep combines outstanding academic, sporting, and creative arts achievement, along with a growth mindset approach, which sees all children afforded the opportunity to thrive and grow in a supportive and caring environment. The children are encouraged to learn the importance of independence, maturity, and resilience, which ensures that they are thoroughly prepared for their future educational journey.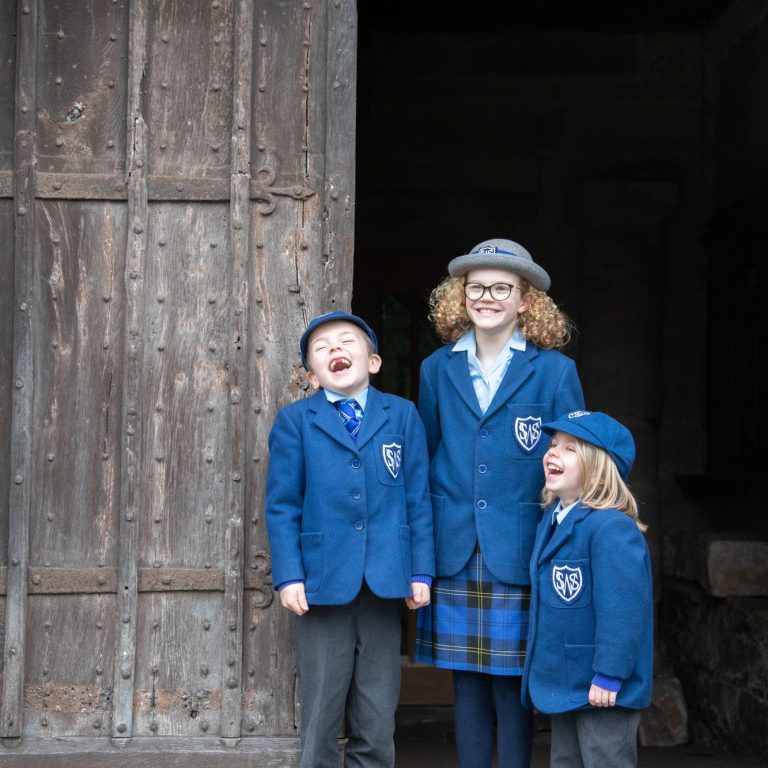 Pastoral Care
One of the more outstanding aspects of our school is the Pastoral care we offer. Our emphasis is on developing a culture of care and kindness for all. St Wystan's provides an in-depth level of pastoral care through: a range of extra-curricular clubs to suit every individual; small class sizes meaning that each child receives a tailored nurturing learning environment and staff dedicated to teach the children to face the world with confidence, self-esteem and an understanding of respect for one another.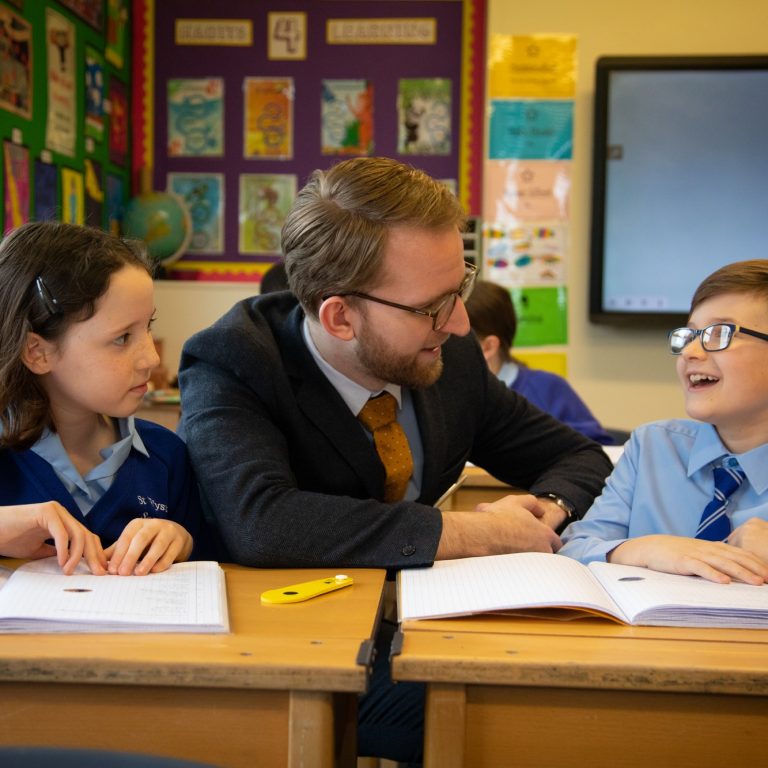 Sports
School sport is a hugely important and integral part of school life at St Wystan's. We believe that high quality PE and sport has a very powerful impact on the all-round development of children. It boosts achievement, builds essential communication and leadership skills. We offer equal opportunities for pupils across our sports teams and it is our aim that all St Wystan's children will have the chance to compete for their house and school in different sports throughout the academic year.